Our creations are not just boxes, display, pochette or shopping bag.. We give shape to our customers'ideas, to elicit emotions and sensations, and to make our packing turn into precious items that customers will keep, show off and collect. In short, we produce luxury packaging!
OUR HISTORY
ABOUT US
1969 The history of CM Cartotecnica Moderna, one of the top Italian players in the packaging market, dates back to an idea that Mr. Rolando Rossi had in Perugia at the end of the 60s. What followed was years of producing large quantities of boxes for top Italian food companies such as Perugina. A fabric covered box product line was then launched and CM Cartotecnica Moderna became a specialist. Mr. Rolando's son Roberto took over the helm of the company and its relaunch, by introducing two new product lines: shoppers and luxury paper boxes and invested in the latest generation of machinery. Today the company is a laboratory of ideas where technical samples are designed in order to create shoppers, displays and boxes with the highest quality standards. The company conducts research on special materials, where new forms of design and papermaking are studied. This passion for luxury packaging, and products that inspire dreams and excitement, comes together in the CM brand LOVEPACK ®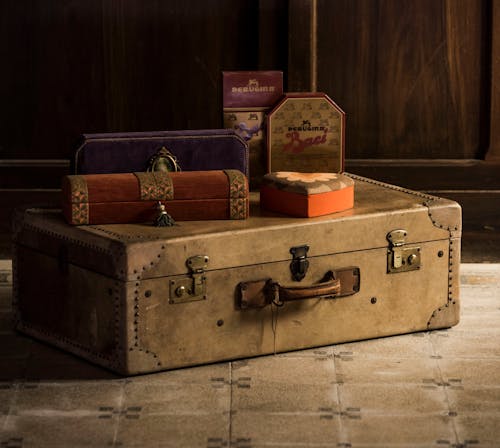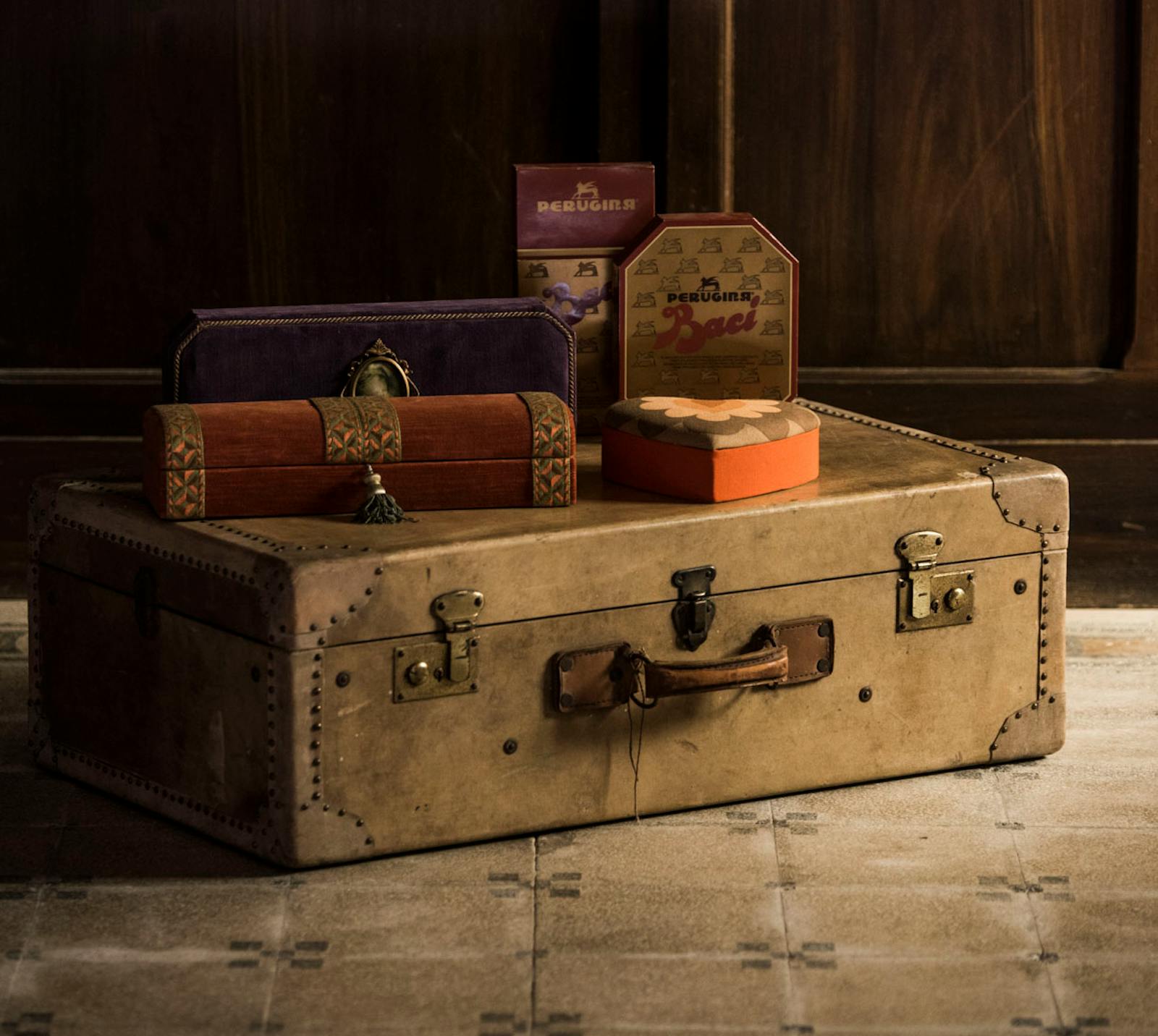 WE PACK LUXURY
WE MAKE DREAMS COME TRUE
To feel special and gratified, at times, you need unique, engaging and precious products with attention to evry single detail that satisfy a desire. CM Cartotecnica Moderna reads into these expctations with the design and development of boxes, displays, clutches and shopping bags, that are unique in design, materials and finishes. With our packaging we allow a truly unusual, emotional experience: we make dreams come true.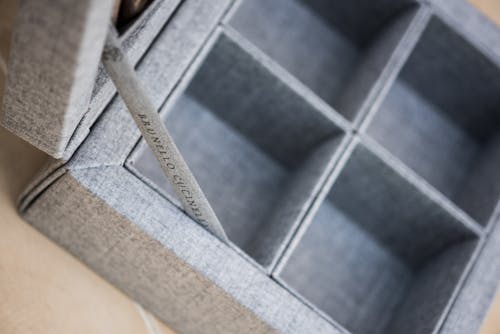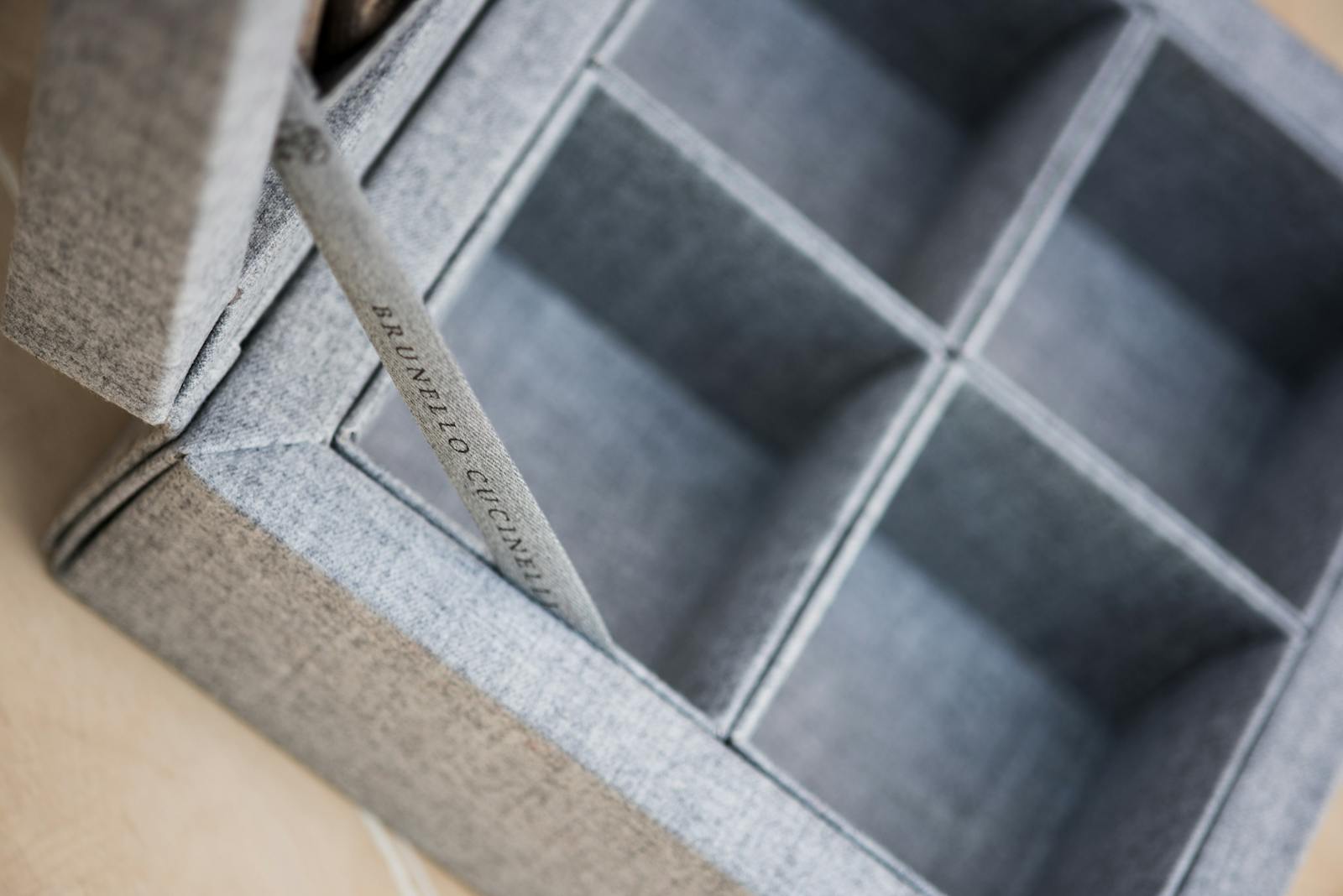 TODAY, 50 YEARS LATER
A UNITED AND EFFICIENT GROUP
Our work is dependent upon teamwork, shared company objectives and the skills of CM Cartotecnica Moderna team. We have built a serene and stimulating company that allows individuals to give their best and produce luxury shopping, boxes, pochette and display.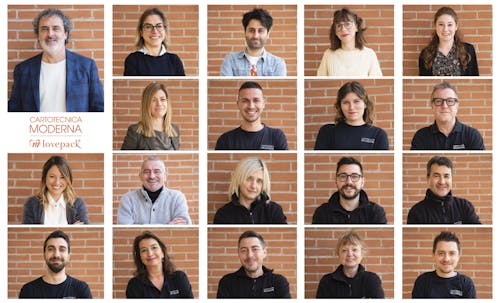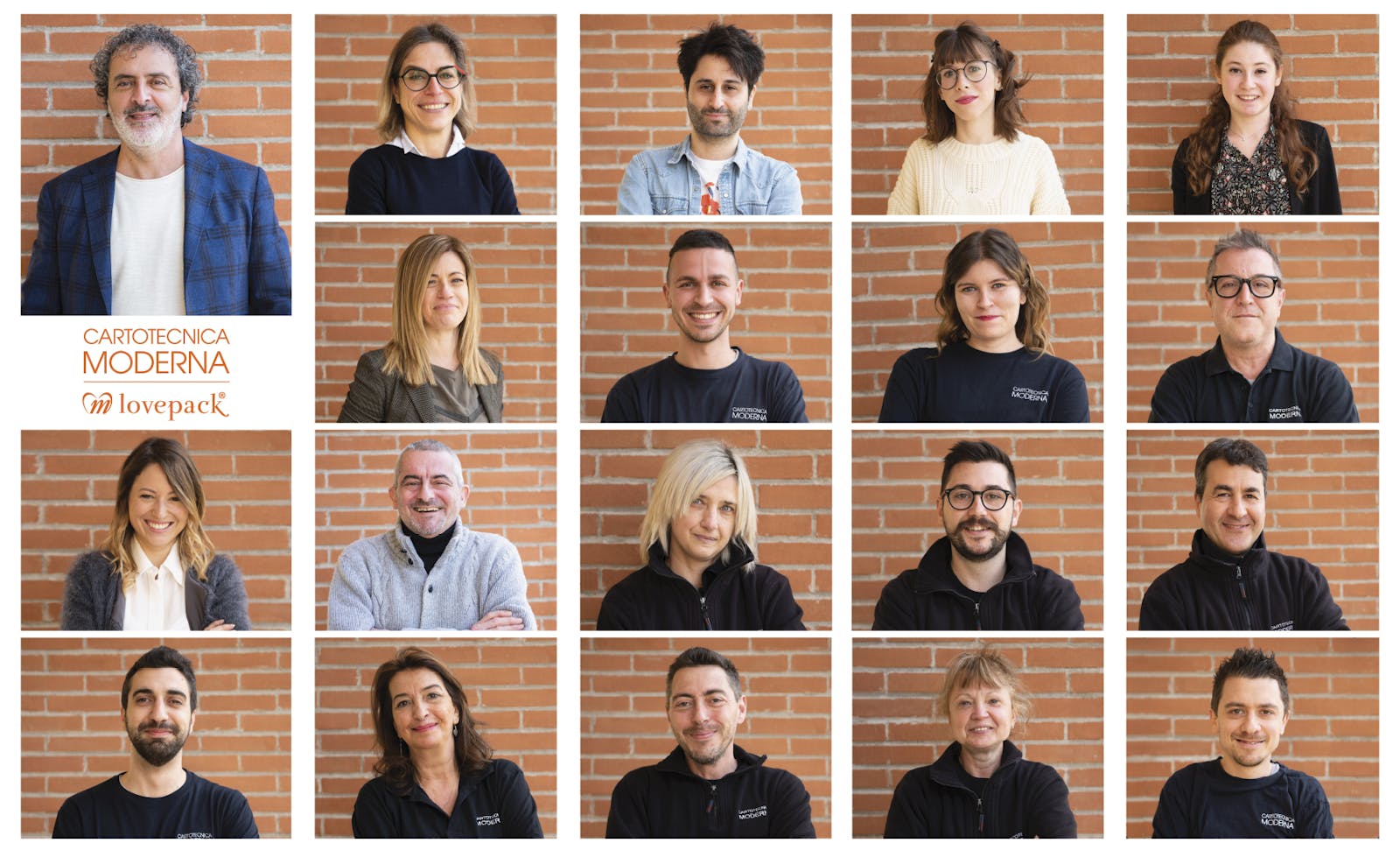 EXPERIENCE
50 years of history and experimentation have garnered us an in-depth knowledge of luxury packaging.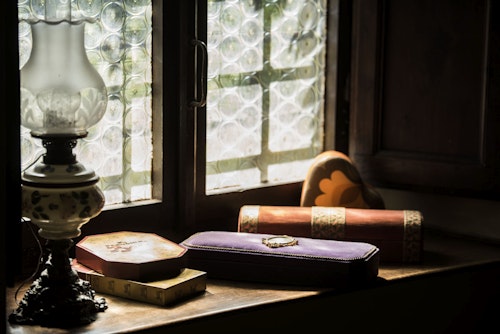 EXCELLENCE
Precious shopping bag, boxes, pochette and display of the highest quality: the synthesis of beauty and functionality.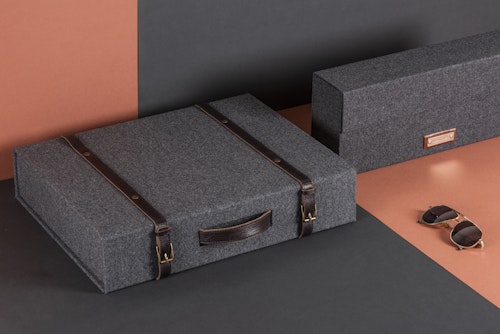 ABILITY
Skill, attention, knowledge and a high component of creativity have all laid the groundwork for our luxury shopping bag, display, boxes and pochette.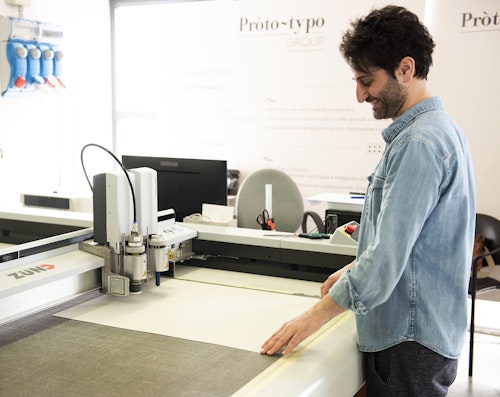 CREATIVITY
Our technical skills and expertise would be useless if your talent didn't enhance them in creating beautiful and unique boxes, shopping bags and pouches.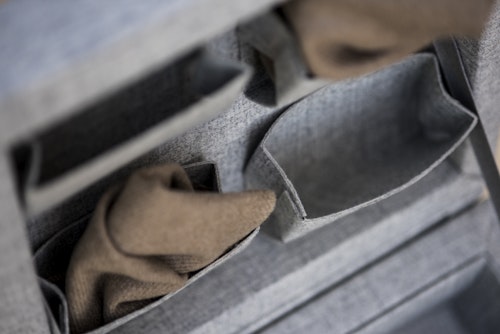 Our partners
CM Cartotecnica Moderna is a company that's attentive to change and to the new and increasingly demanding requests from customers and the market. Over the past few years, this dynamism has led CM Cartotecnica Moderna to bolster its presence in Italy by establishing close partership with another Italian company: Grafiche Paciotti. Sharing the same commercial visions and values, these two companies have given rise to two important groups: Pròto-typo Group.
Team Prototypo
The Protò-typo team relies on a sales network made up of helpful and dynamic agents.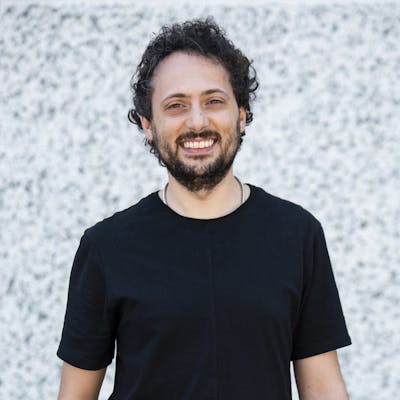 Alberto Calzoni
Ufficio Commerciale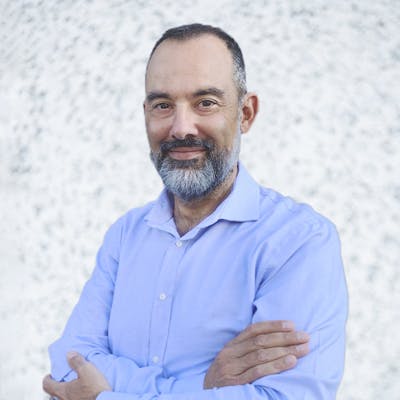 Davide Bielli
Ufficio Commerciale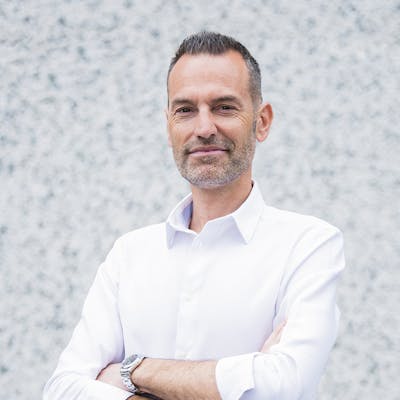 Federico Ferrini
Ufficio Commerciale