2020-08-25
Boost value to your event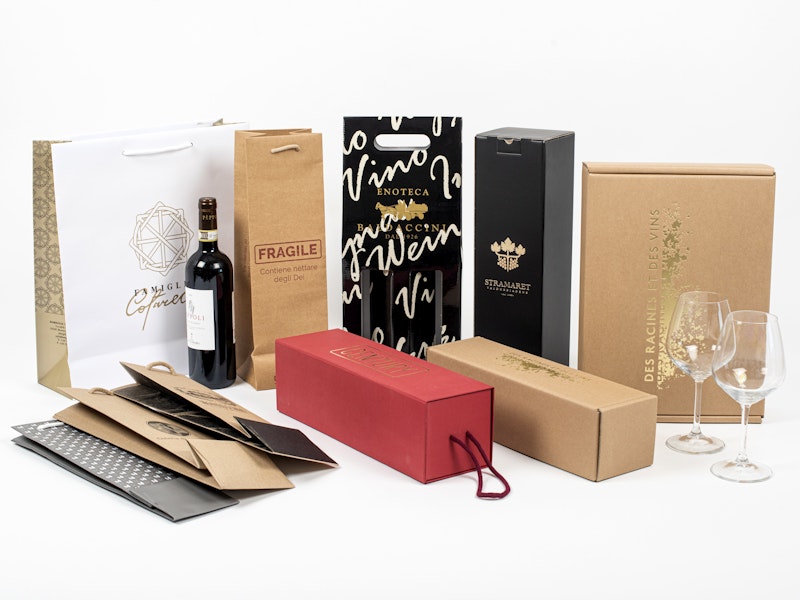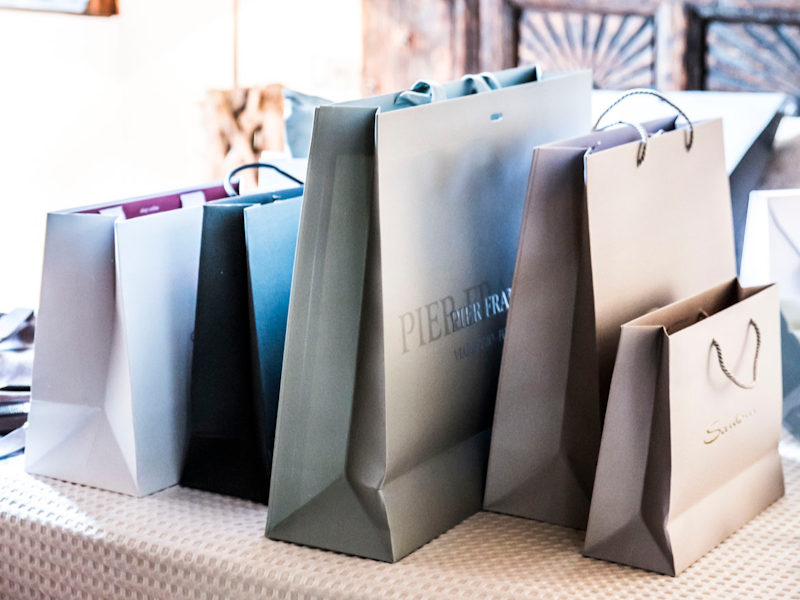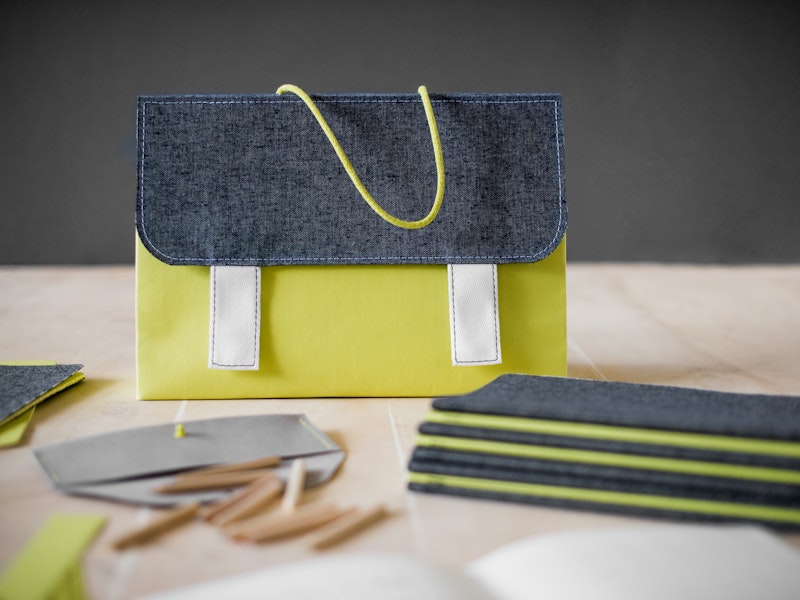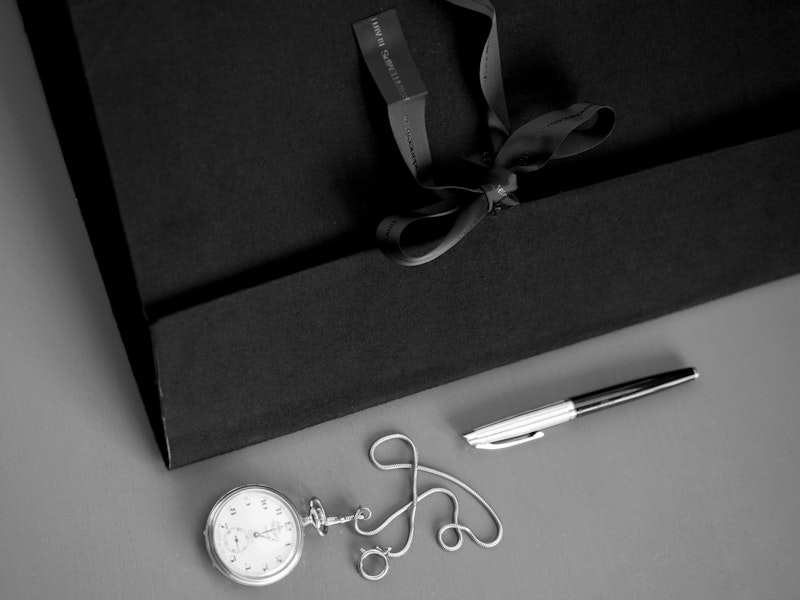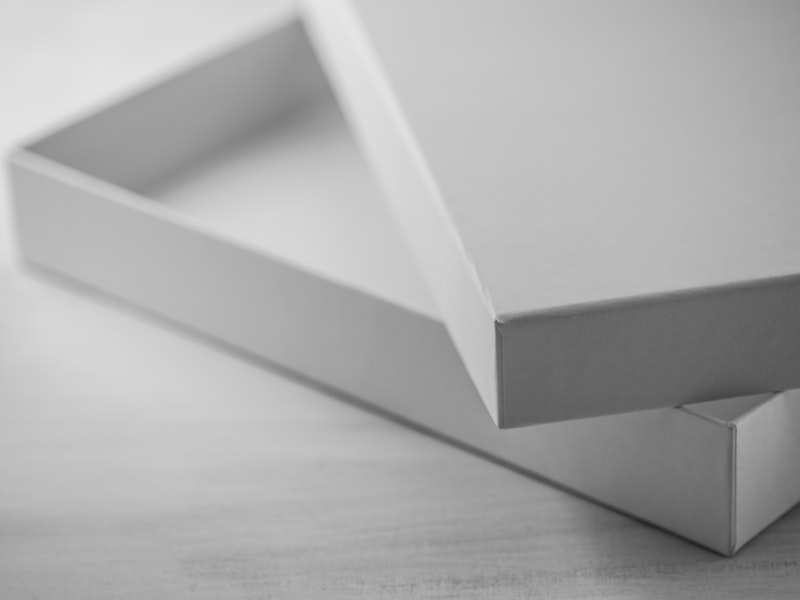 Choose an high quality custom designed packaging
Are you planning an event or considering to do a "limited edition" of your product? Don't miss the chance to amaze your guests with a special luxury packaging to keep your precious products.
Don't wait, contact CM Cartotecnica Moderna, we will help you with designing and creating elegant and precious shopping bags, pochettes boxes to enhance your gift and give your guests the memory of an unforgettable evening, or to make your "limited edition" truly unique.
A customized packaging made as you want!
And if you need a few pieces visit our e-commerce site for customizable products, orders starting from 50 pieces and delivery in 15 days! Hurry up!