2021-11-29
Lovepack luxury online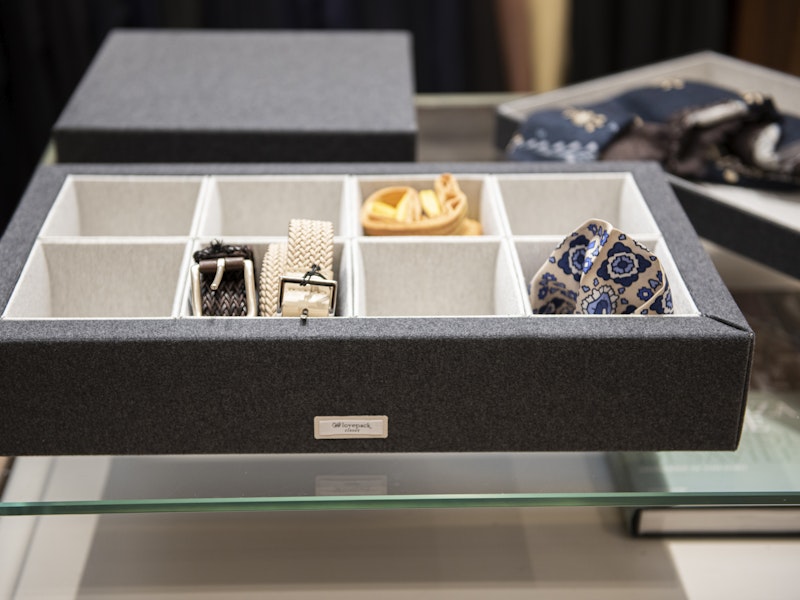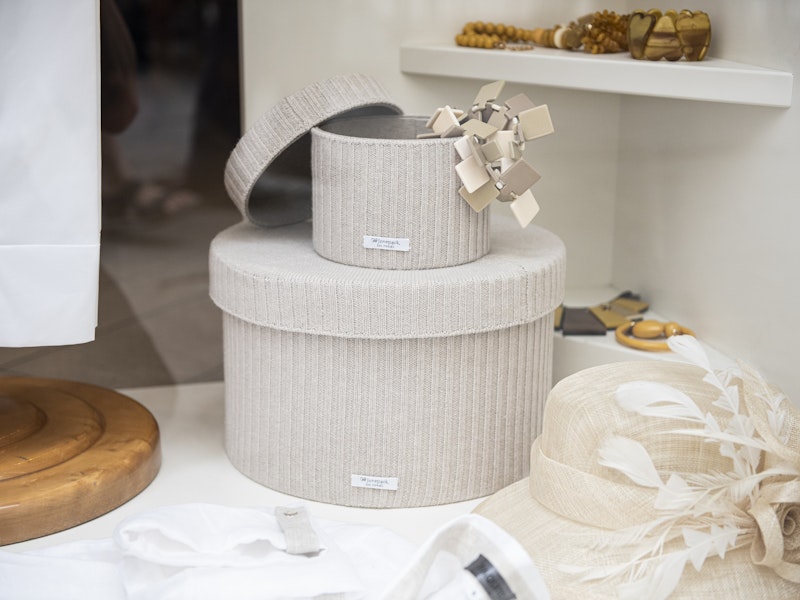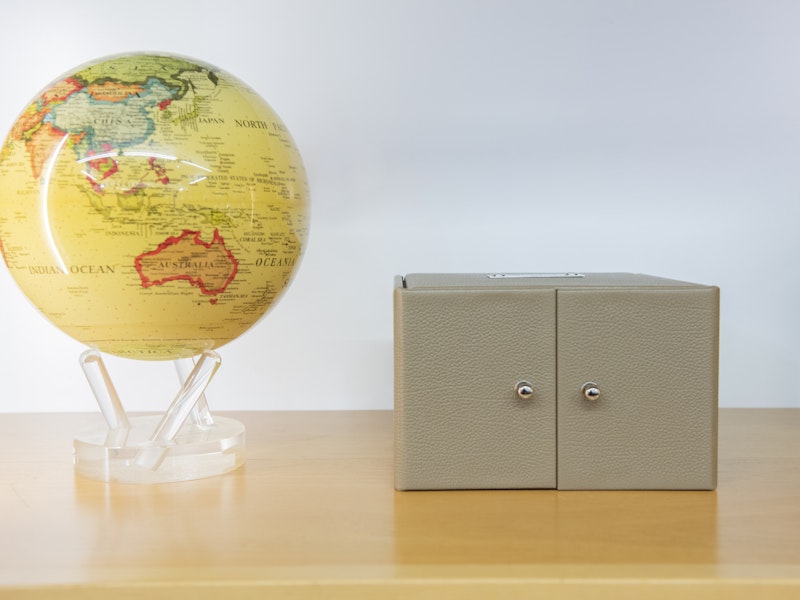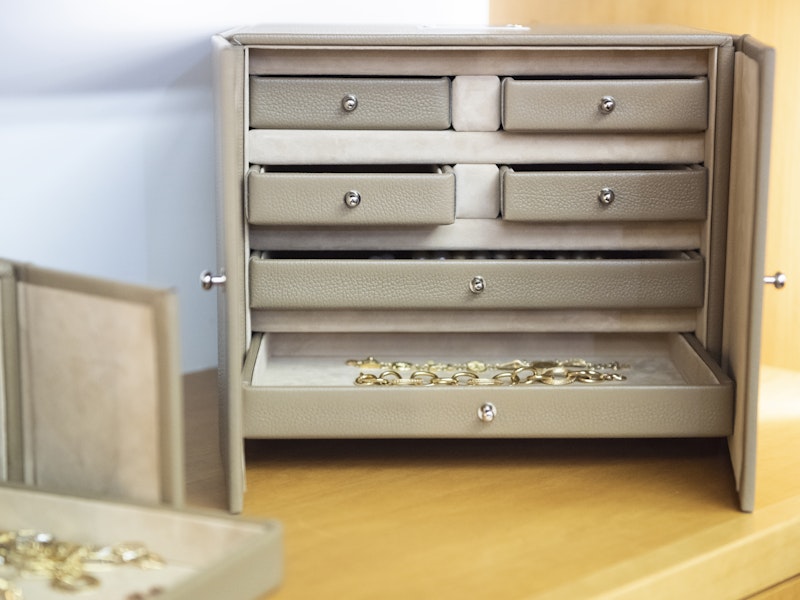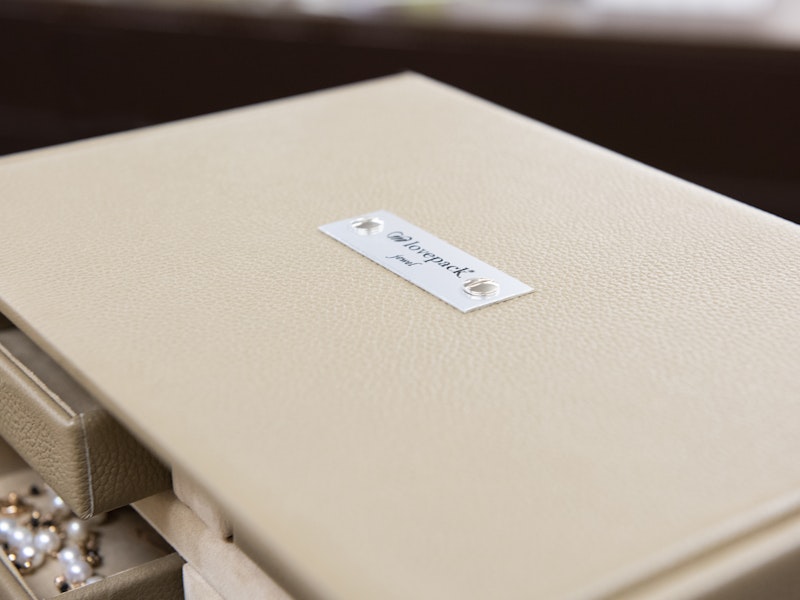 Unique products, limited editions
The dynamism of CM Cartotecnica Moderna does not sto, but continues to amaze.
The Luxe Pack exhibition that took place at the end of September was, in fact, used as a showcase for the launchof LOVEPACK, the new e-commerce portal of luxury products designed and entirely handcrafted by CM Cartotecnica Moderna.
Here are the three collections: Closet is the collection of fabric wardrobe organizers; Les Ronds, hat boxes in merino wool suitable to hold many accessories and finally, Jewel, is the collection of beautiful leather coffret for jewelry and precious objects.
Visit the site and make your choice!
Lovepack
Last news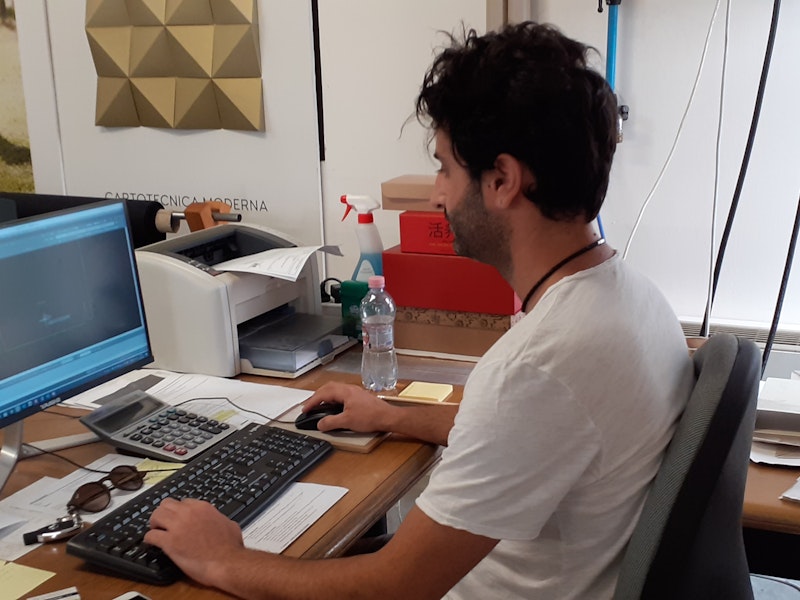 2020-08-18
Luxury packaging according to Paolo
A chat with the CM Cartotecnica Moderna designer
Read me