2020-10-16
Luxury packaging and Nep project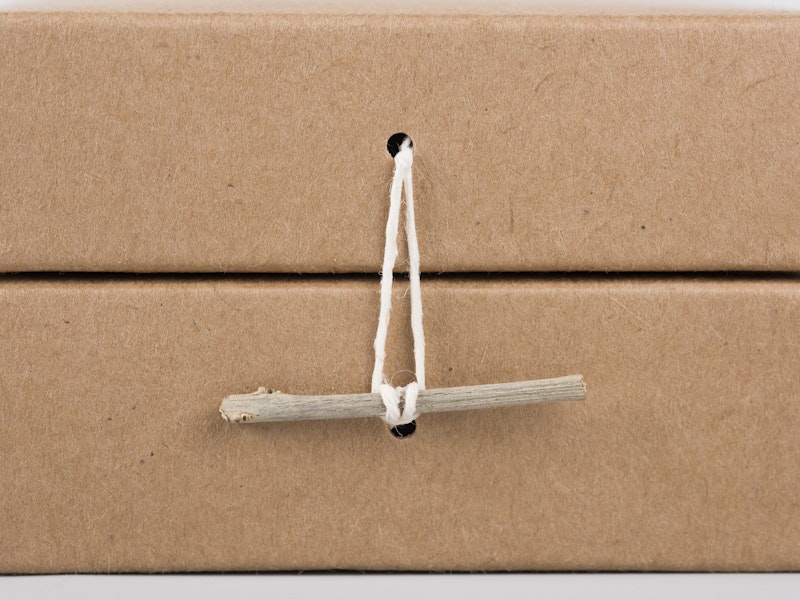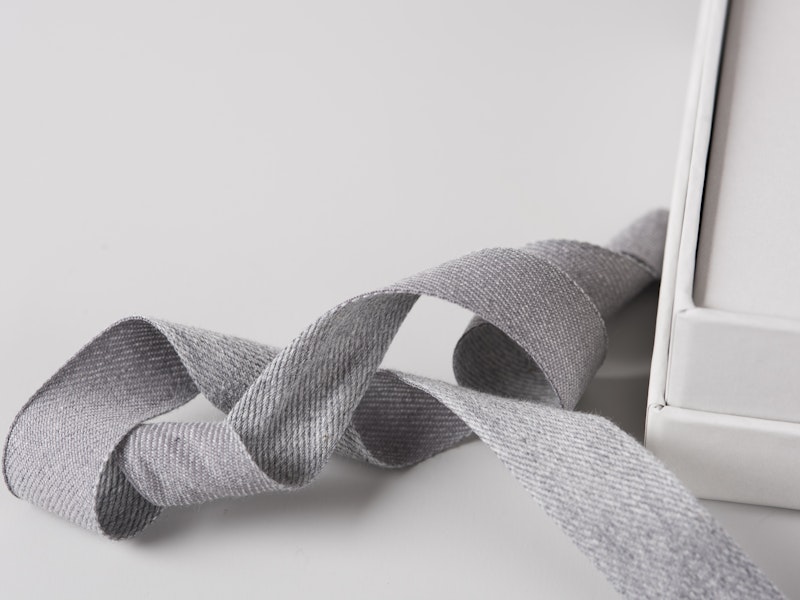 How the sustainable and green production philosophy is applied to our luxury packaging
For some time now, eco-sustainability has become the keyword of luxuxry brands for the production of their packaging, from shopping bags to boxes, from display to clutches. Ecological packaging that at all costs, must preserve his uniqueness and excellence.
Paper and cardborad boxes are therefore considered the best choice of alternative luxury packaging to achieve the perfect balance between high quality and low environmental impact, with infinite design possibilities.
CM Cartotecnica Moderna, which has always been experimenting and innovating, has applied the NEP green philosophy from the design phase to the production of shopping bags, boxes, displays and clutches.
Our company offers eco-sustainable luxury packaging solutions starting from materials: FSC® (Forest Stewardship Council) certified paper, recycled paper; precoius finishes made as alternative materials that can be recycled (for example, for shopping bgas, paper handles instead of polypropilene); printing for personalization with water-based inks; closing solutions for boxes that replace magnets, cellulose acetate lamination...
The goal is always to design and produce boxes, shopping bags, displays and luxury clutches with a unique design that can be stored by customer as containers after opening it and after using the product and then finally recycled.
When requested, we provide you the correct advice and rules for the disposal of shopping bags, boxes, displays and clutches.
Find more! If you are considering to realize a very special project for shopping bags, boxes, displays and eco bags, contact us by phone at 075-5293324 or email us at info@cartotecnicamoderna.com