2022-10-04
Our first Integrated Report 2021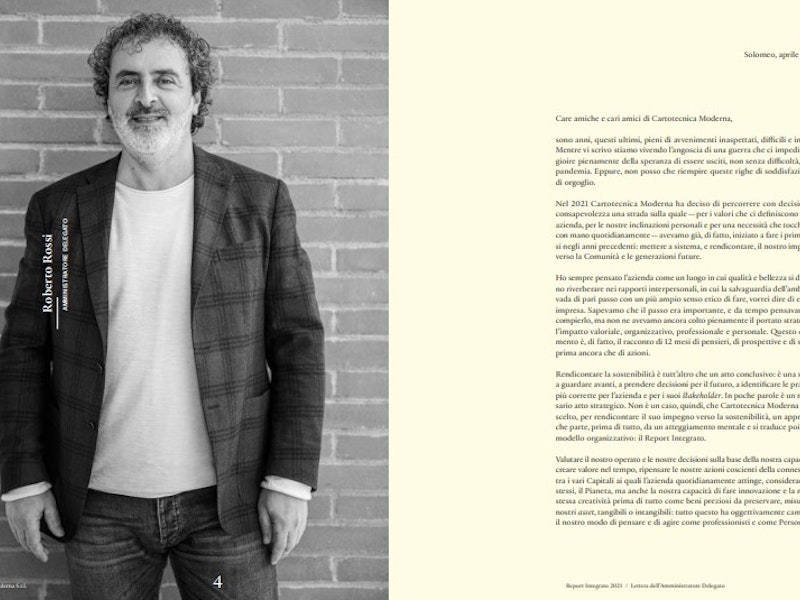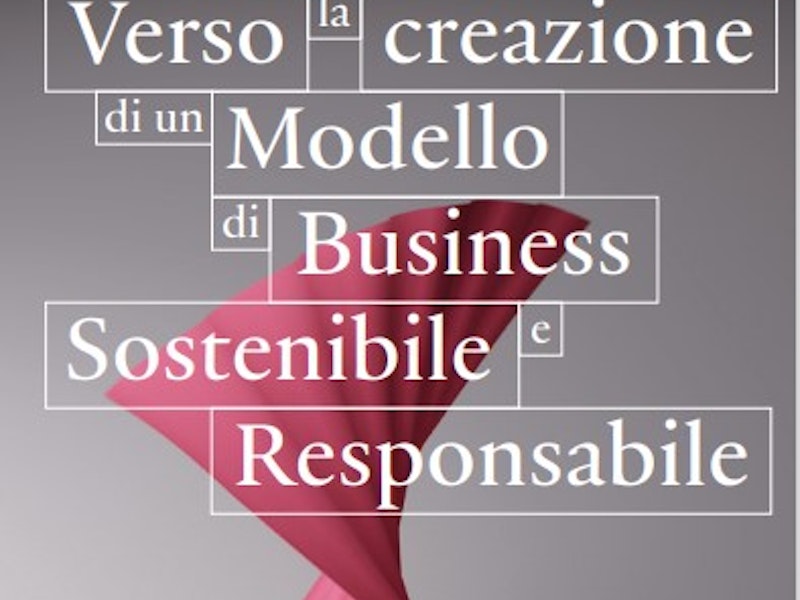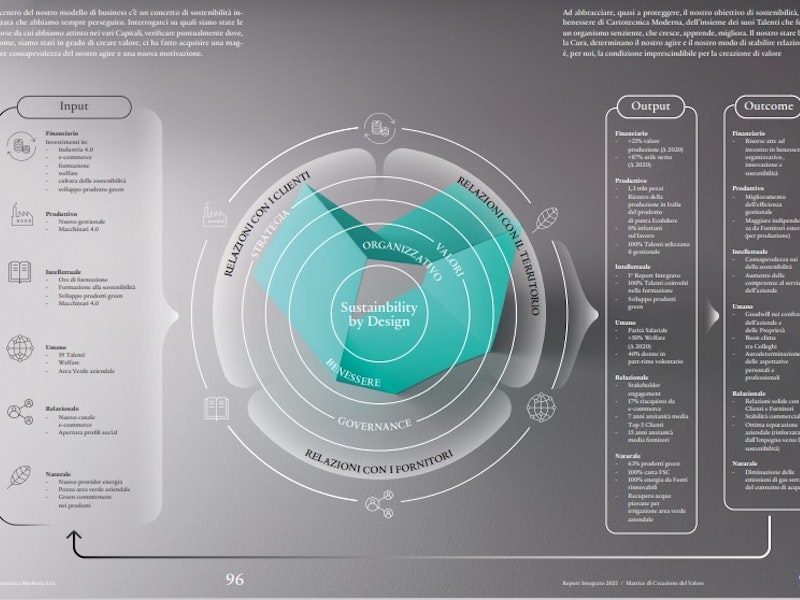 Together to shape the future
After 1 year of intense and passionate work, Cm Cartotecnica Moderna is proud to present its first Integrated Report. A document that tells a dynamic company, attentive to how much it revolves around it and eager to help protect the environmental, internal and external, and "its people".
The integrated Report presents the projects that have already been carried out and will take place in the comin years to make the products we designfor our customers and the changes in the production process designed to reduce the impact of our our work on the environment.
Thanks to the Integrated Report, CM cartotecnica Moderna gives voice to "its people" who every day with thei commitment and passion contribute to make difference.
Learn more! Click here to dowload the report.