2022-04-21
Packaging Première 2022: shaping luxury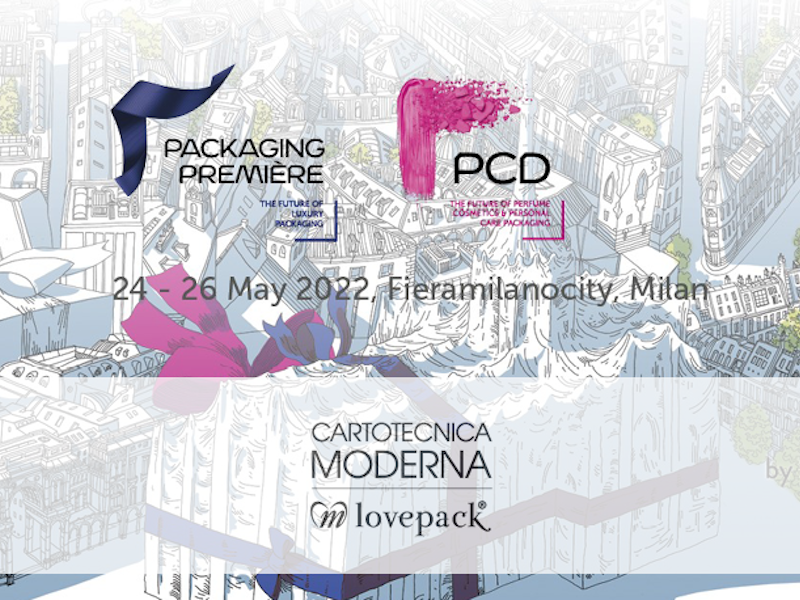 The most important luxury packaging fair in Italy returns to the usual Milano City exhibition center.
From 24 to 26 May 2022 Cartotecnica Moderna and Grafiche Paciotti will be attending the event as Proto-typo Group, with an even bigger stand.
We are ready to show you so many novelties: from the luxury Lovepack boxes, to the fabric wine line and the exclusive and innovative Ecolux box, these products reflect the growing attention to craftsmanship, innovation and sustainability.
Come and visit our booth to discover with us how to make your packaging increasingly eco-sustainable starting from the design and throughout the production phase.
Come to visit us:
Fiera Milano City
Hall 4 | Stand E88
Click here below for the registration:
https://registration.gesevent.com/survey/192jg6m38ajr0?actioncode=NTWO000155ORZ&partner-contact=2g2rp4tcxouzp