2020-09-25
Shopping bags have always been our core business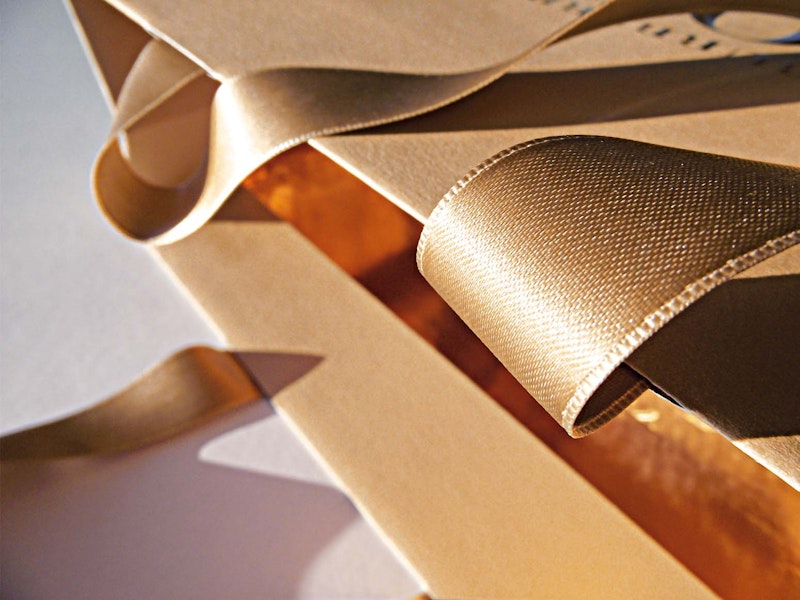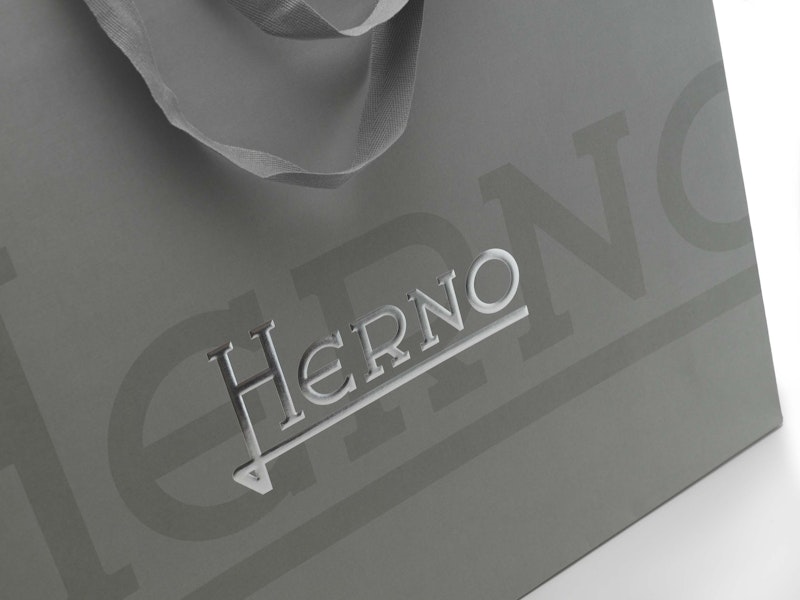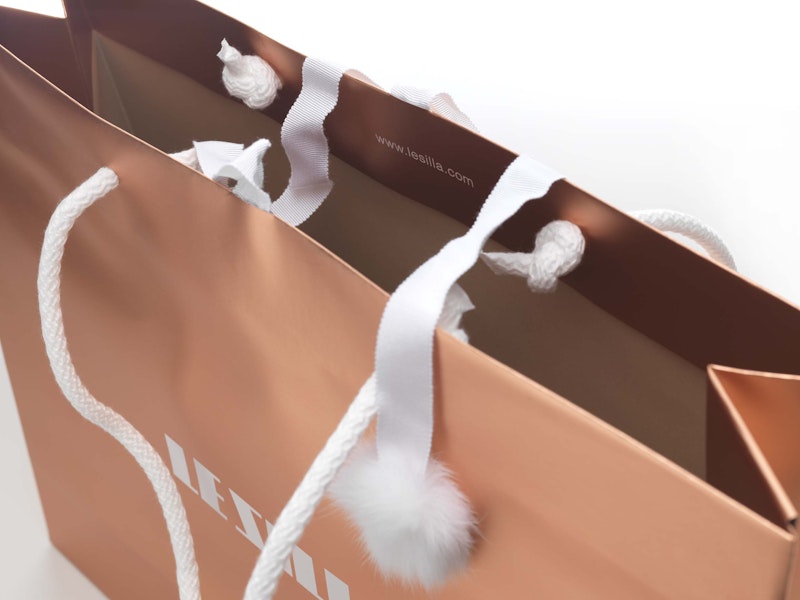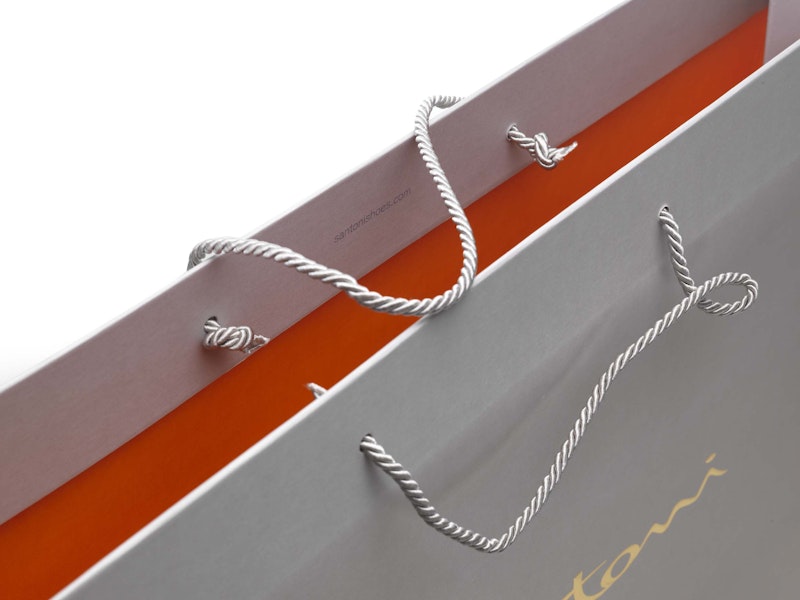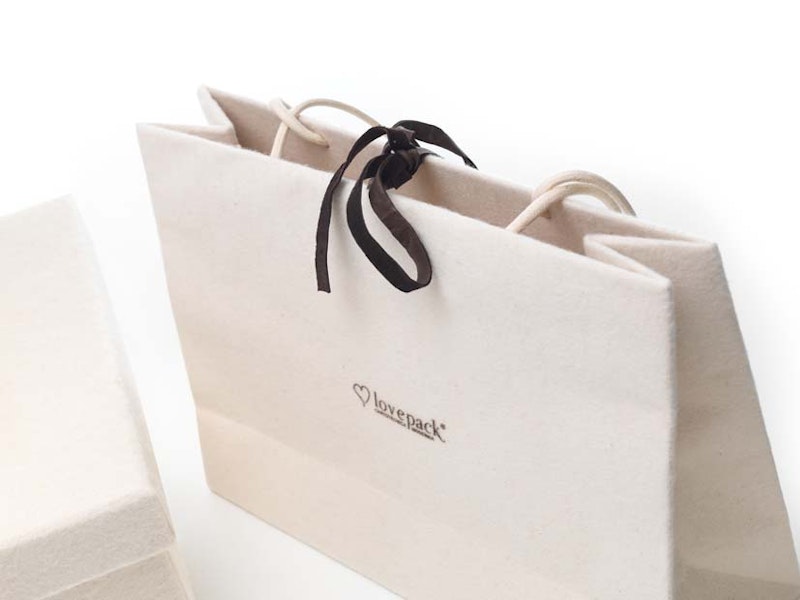 Made in paper or coated, neutral or personalized, withrope handles or preciuos ribbons, with a classic or innovative design, the shopping bag remains an icon of packaging, a chest of excellent product.
Paper bags have come a long way since 1852 when an English teacher named Wolle invented the first machine to mass-produce shopping bags and later in 1883 Charles Stilwell patented a machine that produced square -bottom paper bags with the pleated sides, making them easier to fold and store or when at the beginning of the last century an American grocer had the idea of reinforcingthe bags at the bottom and inserting the handkles to facilitate transport.
A vague attempt to supplant them with palstic bags vanished very quickly! And today, thanks to the strong attention to environment, the paper shopping bag has returned to a standard for most of the product sectors, from department stores to luxory boutiques.
CM Cartotecnica Moderna designs and manifactures high qualitu and totally customizable luxury shopping bags. Whatever you need, we can make it happen, there is no challenge that scares us!
Go to the online stores or contact us for a free estimate at 075-5293324 or write us at info@cartotecnicamoderna.com