2020-07-15
The importance of the designer for a luxury packaging company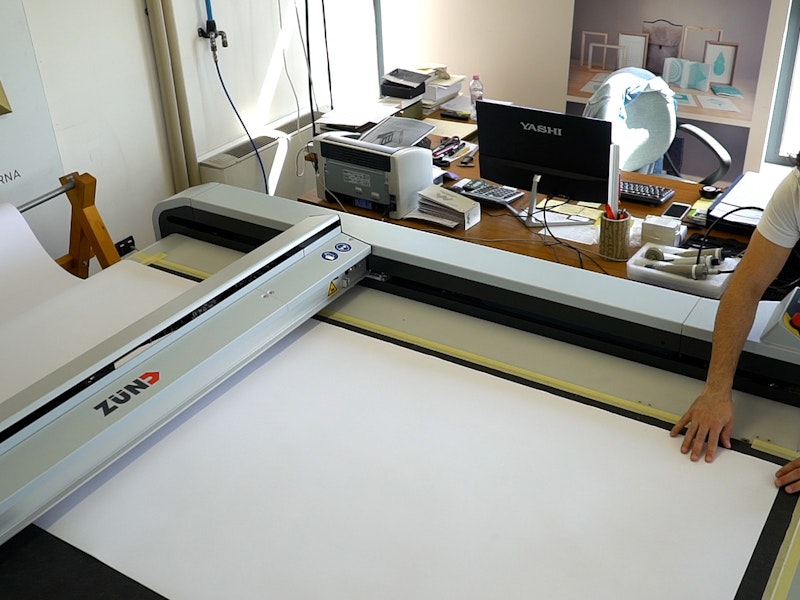 A fundamental value for companies
Nowadays the role of the designerand the presence of a product development office represent a fundamental value for companies producing luxury packaging: it means creating unique, original and high quality products.
The professional work is not limited to the realization of the design of a shopping bag or a box, but also the creative soul that easily encloses the ontamination between the technical elements and those related to beauty itself. The designer thinks about unusual combinations and allows to develop and produce truly unique shopping bags and boxes. It opens the way to "multisensory experiences".
We will soon ask our designer Paolo to tell us about his vision of packaging, from the simplest projects such as shopping bags, to the more complex for boxes, caskets and displays.